" DO U HAVE 5 
ON IT?"
THIS SHOPPN SITE IS ANOTHER PART OF THE "ROBNSNEST CULTURE"

THE CUSTOMER /GUEST/AMERICA IS ALWAYS #1  THE ITEMS LISTED ARE
LISTED ON MY EBAY……CRAIGSLIST …….AND FACEBOOK ACCOUNTS.
THE PRICING ON THESE SITES R SET AT A "BRAND NAME" PRICE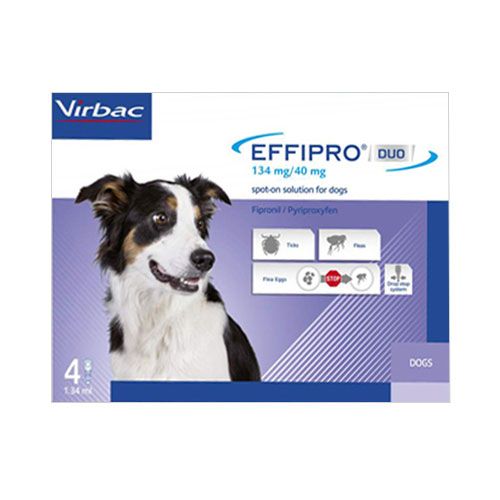 "HIT THE BOX OF EFFRIPRO 4 SPECIAL SAVINGS 4 UR PET  FRIEND "
I WILL DISCOUNT ALL ITEMS ON THIS SITE FROM TIME TO TIME
(INTRODUCING YELLOW BULLDOG! NEVER HEARD OF THEM? WELL "CLICK" THE LOGO AND TAKE A LOOK AND SAVE MORE MONEY WHILE U R THERE….HAVE FUN! )

TO GIVE( OF COURSE )THAT EXTRA "CARING TOUCH"
ROBNSNEST SERVICE ALWAYS LETS AMERICA KNOW …."U R ALWAYS IN OUR CARING HANDS"
AND CARING IN THE SUMMER SOMETIMES TAKES SOME "XTRA SPECIAL CARE" FROM WALMART…… HIT
PIC AND GET A SPECIAL WALMART CARE BARGAIN NOW!!!!
"click" picture of the tidy living home below 4 tidy living bargains…..have fun shoppin!!!!
CLICK ON THE "COWGIRL" LINK 4 UR HOLIDAY SAVINGS ON COUNTRY APPAREL
TODAY!!!!
CLICK THE LEARNING LINK BELOW 4 A DEGREE IN MINUTES !!!!!!